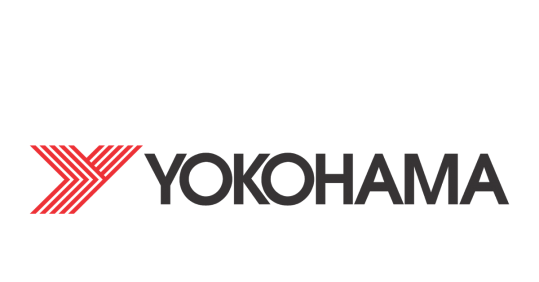 Tuftex by Yokohama is specifically designed for use in the most demanding of applications.
This new cover compound features Yokohama's advanced rubber compounding technology, achieving the highest level of abrasion resistance, and providing longer service life.
Yokohama's General Manager of Industrial Products Engineering Department said, "Our goal was to develop a new cover compound with superior abrasion resistance which would contribute to minimise downtime for our customers".
By carrying out a number of field trials, using proprietary evaluation criteria and making fine adjustments at the compound level, we were able to develop 'Tuftex a' with an abrasion resistance 64% better than our existing Super Wear Resistant (SWR) cover compound. The new belt's superior durability also makes it ideal for prolonged use under harsh environmental conditions, such as exposure to ultraviolet rays of the blazing sun.
By introducing the value-added and high durability 'Tuftex a', Yokohama Rubber strengthens its line-up of conveyor belts and expands its market presence before the most demanding applications.
For the offical Yokohama Press Release, please visit: https://www.y-yokohama.com/release/pdf/2016080413mg001.pdf